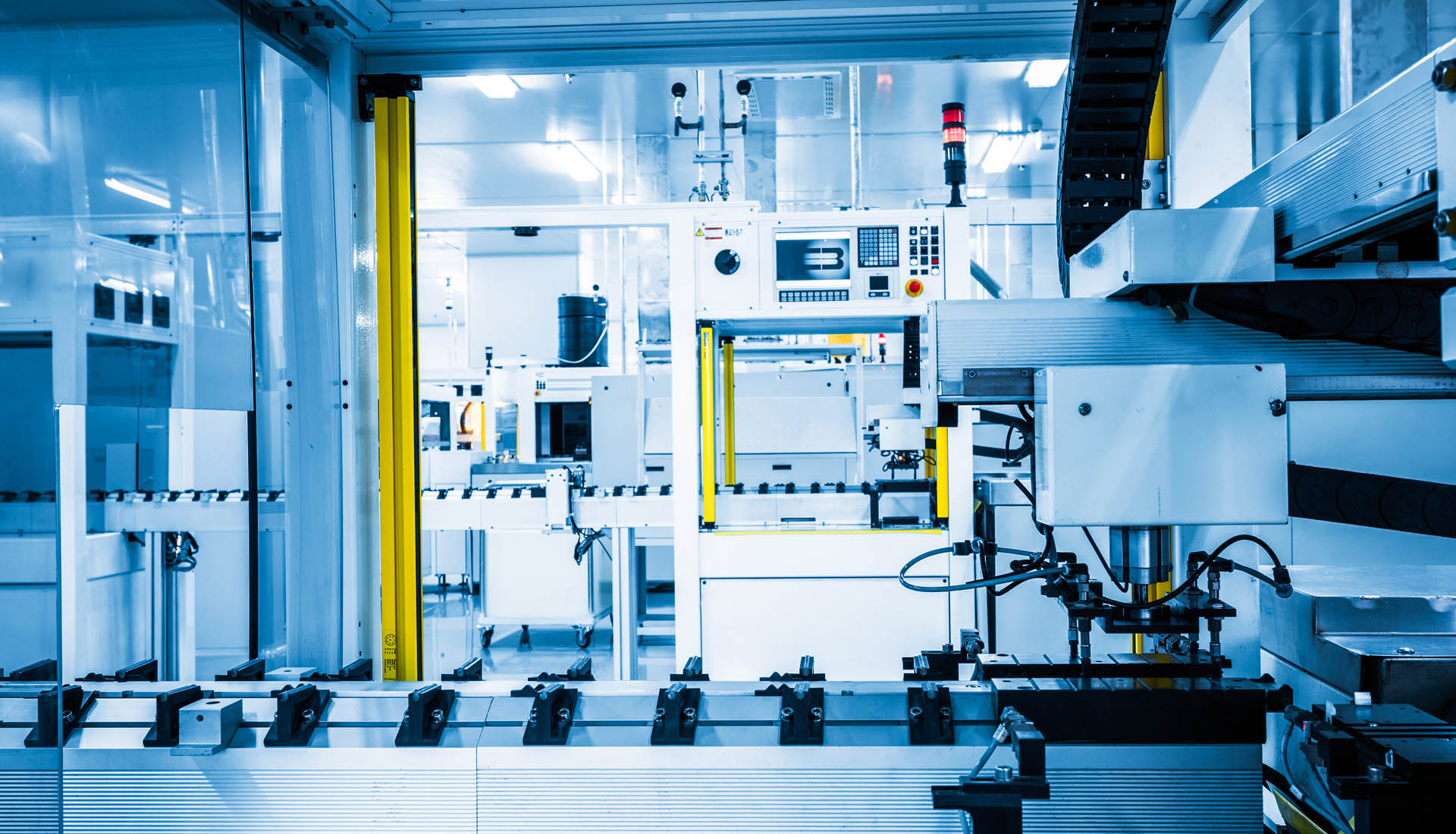 Finance Leasing
Lease your equipment for a fixed term with an easy payment plan.
All of the Benefits of Ownership, None of the Downsides
With a Finance Lease from Machinery Finance Ltd you'll benefit from 'sharing' ownership of your equipment with us. We make the initial capital outlay and you then pay a fixed monthly rental for the duration of your agreement. Then at the end of the term we'll sell the item and give you a substantial share of the profits. Alternatively, another fixed term of leasing can be arranged. As with all our financial solutions, each agreement is negotiated individually with you and tailored to your needs, ensuring the right terms and conditions for your circumstances. Call us today to discuss how we can help your business, or fill in the enquiry form on our contacts page and someone will be in touch with you as soon as possible.
How Finance Leasing Works
The definition of a Finance Lease is as follows;
'A finance lease is a lease that transfers substantially all the risks and rewards of ownership of an asset to the lessee.'
The rental payments you pay will include a (negotiable) interest rate which will make your share of the final sale of the item substantial. Apart from use of the leased item there are several other benefits including tax and VAT breaks. Please call us for full details of how a finance lease could be of benefit to your company.
Reduce your upfront costs

Flexible repayments

Fixed or variable interest rates

Reduce your tax payments

Ability to offset rentals against profits

Individually tailored package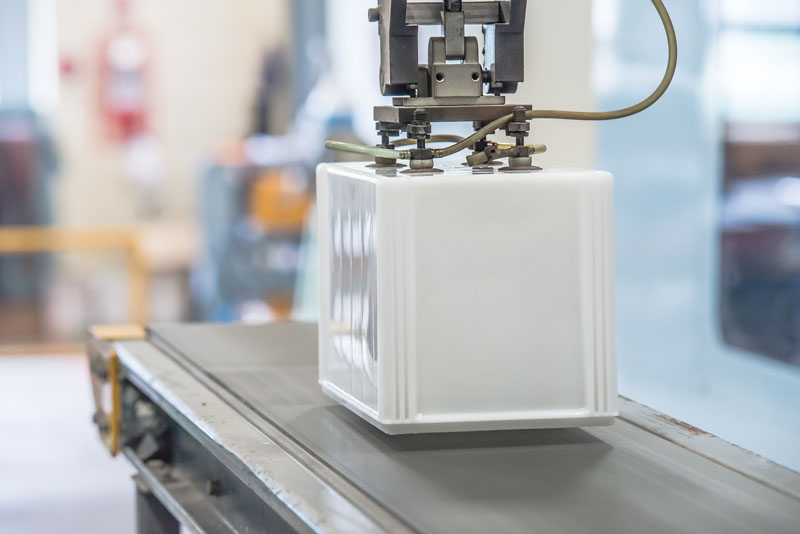 Finance Leasing not right for you?
While Finance Leasing can be a great option, Machinery Finance Ltd also offer other financial solutions aimed directly at the UK manufacturing industry. Hire Purchase and Operating Leases are also available at great terms. Contact us today to find out what options would be appropriate for your company and situation.