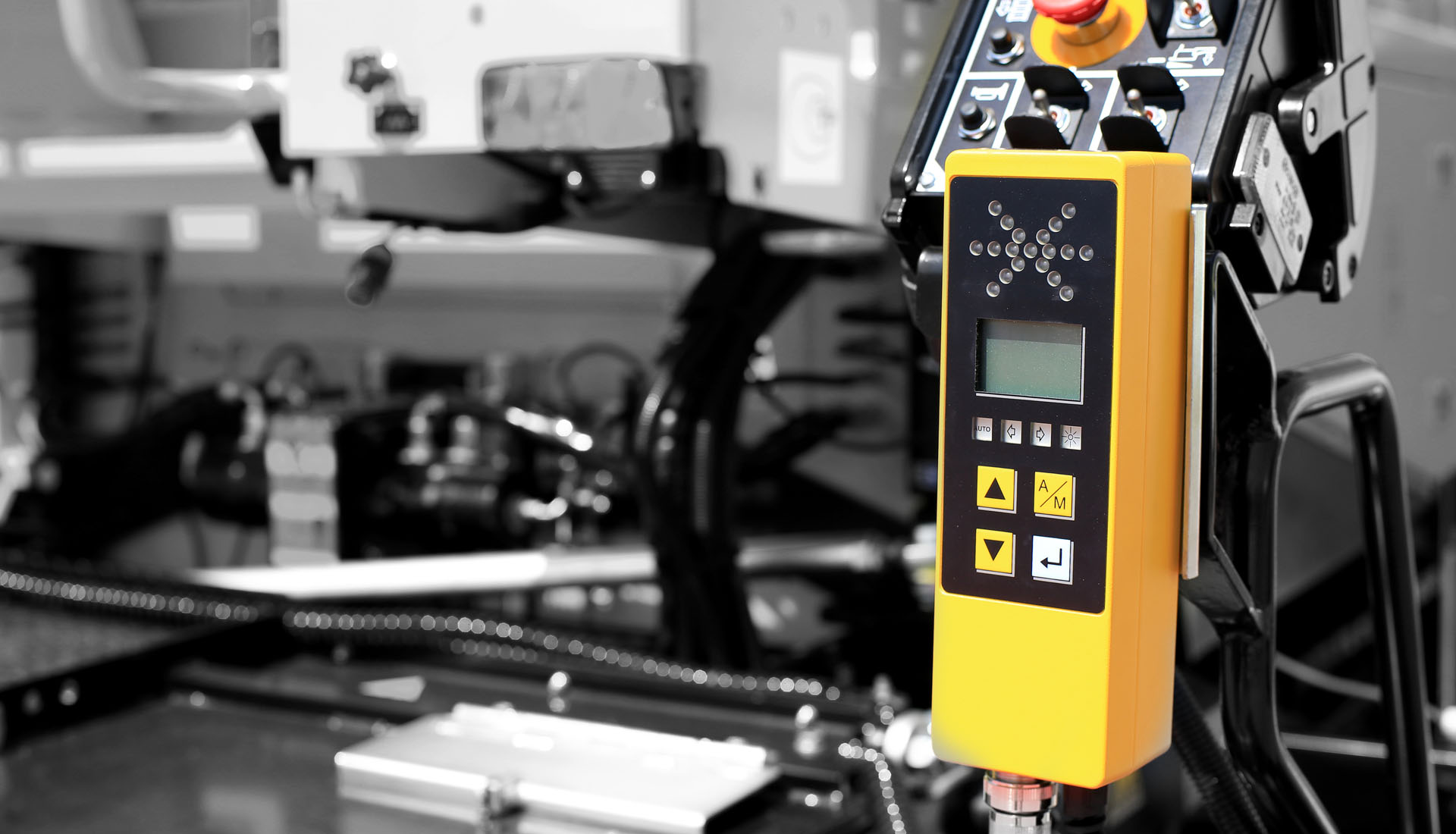 Operating Leases
Lease your equipment through us and be free of the burden of ownership.
Boost Your Cash Flow and Reduce Your Balance Sheet
While a Hire Purchase agreement or a Finance Lease will provide you with a piece of equipment that appears on your balance sheet and is therefore taken into account in the overall valuation of your business, an Operating Lease gives you the flexibility of use of the piece of equipment but none of the financial downsides of ownership.
You may want to have use of a piece of equipment for a shorter period of time than the lifetime of that item, this is where an Operating Lease is the perfect solution. We'll lease the item to you for a fixed term, taking that item off your balance sheet, and at the end of the agreement you don't have to worry about depreciation in value or continued running costs. Contact us today for full details of how an Operating Lease can be of value to your company.
The Benefits of an Operating Lease
An operating lease is a lease whose term is short compared to the useful life of the asset or piece of equipment. These kinds of leases are particularly useful for seasonal industries i.e. agricultural. They also allow for a fixed term of outlay and remove often costly items form your balance sheet. Your payments can be matched to your seasonal profits and there are tax benefits available also.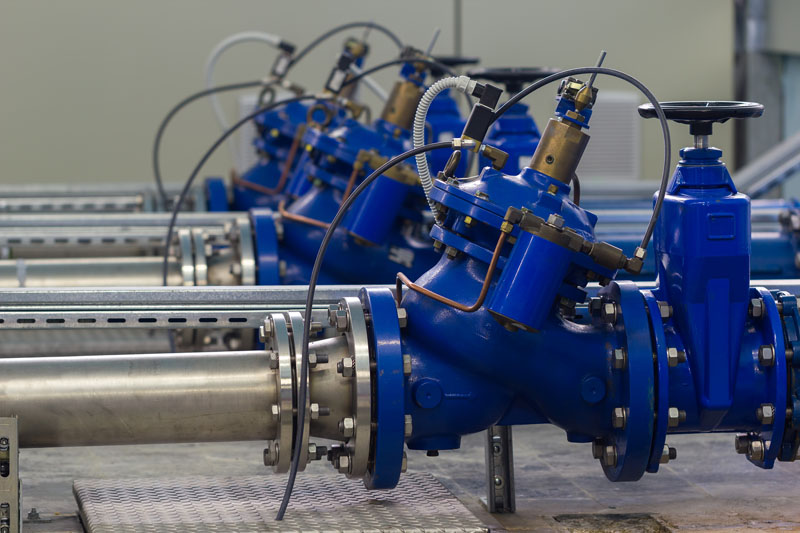 Fixed monthly costs


No initial capital outlay

Tax benefits

Removing assets from your balance sheet

No concerns with depreciation in value
Are you looking for ownership or longer term leasing?
An Operating Lease is the perfect solution for some businesses but for others we also offer Hire Purchase agreements and Finance Leases. All our financial products are tailored specifically to your individual needs and come with flexible payment and interest options. Please call us and speak to one of our professional team or fill out the enquiry form on our contacts page and we'll be in touch as soon as possible.